Automatic Commercial vehicle washing system –  the latest generation
Thanks to a completely new design and our latest and unique technology, no needs remain unfulfilled. The new NOVA commercial vehicle wash offers many more features and innovative solutions, such as the automatic detection of mirrorless camera systems of new trucks for which special wash programs have been created.
New design feature – BLADE
With its new design DNA, Christ Wash Systems introduces a recognizable and cross-product appearance. The 'BLADES' are an essential part of the NOVA's design. By combining a high performance wash with impressive aesthetics, the NOVA is a dynamic and timeless machine for a wide range of commercial heavy vehicles.
High-pressure side rotating nozzles
The side high pressure VITESSE is integrated in the portal beam and can be operated simultaneously with the brush wash in the pre-run. The VITESSE is available in different heights to achieve optimum washing results for individual vehicle heights. The high-pressure unit operates oscillating with rotor nozzles or with rigid nozzles and can be operated at a pressure of up to 80 bar.
Positioning Device – Safe Start & Stop
The "NOVA" is equipped with the newly designed front fascia "BLADE PREMIUM illuminated" with additional attached RGB display, which shows clear instruction animations for the driver to assist with entry, stop and correct positioning of the vehicle.
In addition, correct positioning is possible via an ultrasonic sensor, which indicates to the driver the correct positioning in the car wash via color signals/color intensities, similar to a parking aid for cars.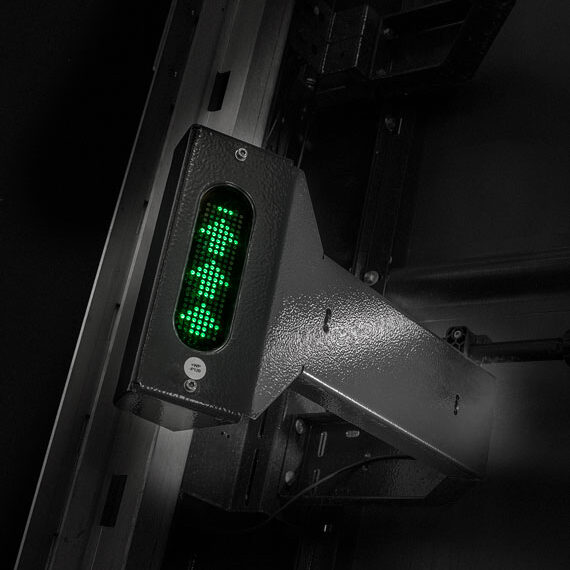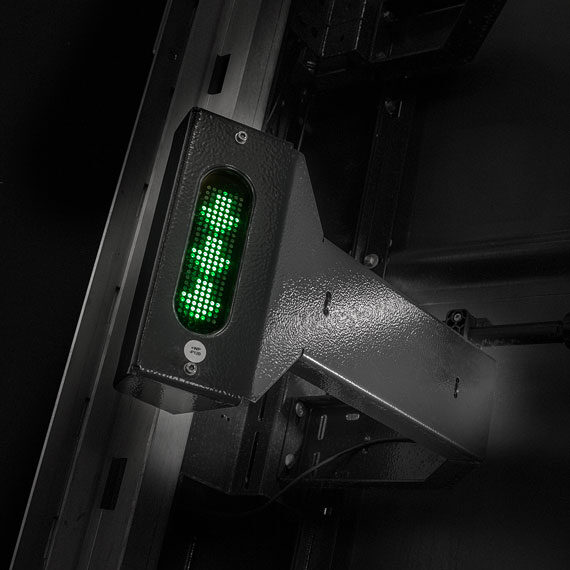 AUTOMATIC TRUCK WASH – DFE, Dandenong, VIC
Over the last few years Direct Freight Express (DFE) have been busy opening up numerous depots throughout the country. As such when it came to their new Dandenong VIC depot, they engaged Hartex to provide them with a suitable workshop to meet their needs.
Preferring to do as much as possible in-house means not only are they servicing their own fleet but also inspecting and washing them too.